Real-Time Imaging with Instant Sample Verification
Minutes Matter.
Fast decisions mean fast procedures. The Brevera® breast biopsy system with CorLumina® imaging technology delivers essential information at the point of care – allowing physicians to make informed clinical decisions with confidence and save valuable time.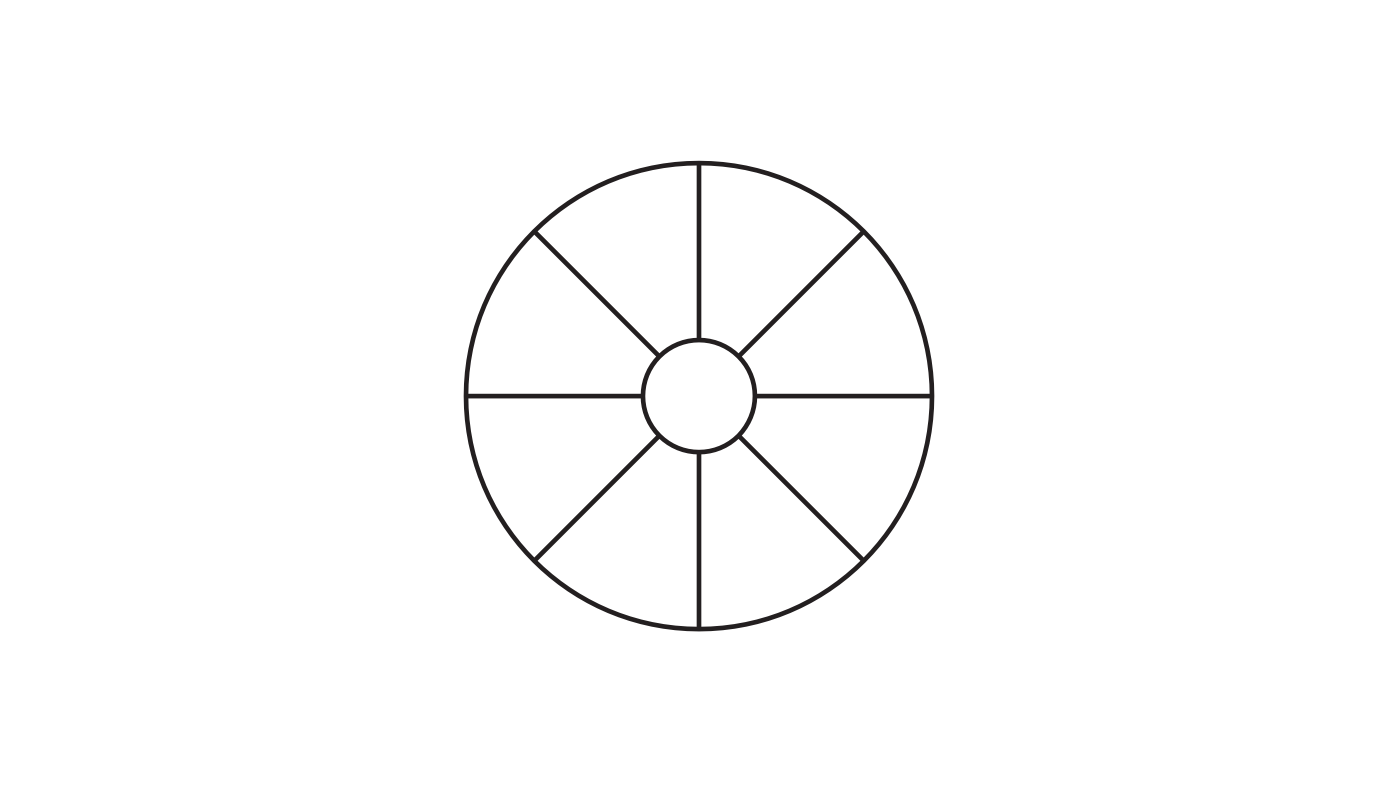 Fast and accurate procedures mean less time under compression and can result in a more positive biopsy experience for providers and their patients.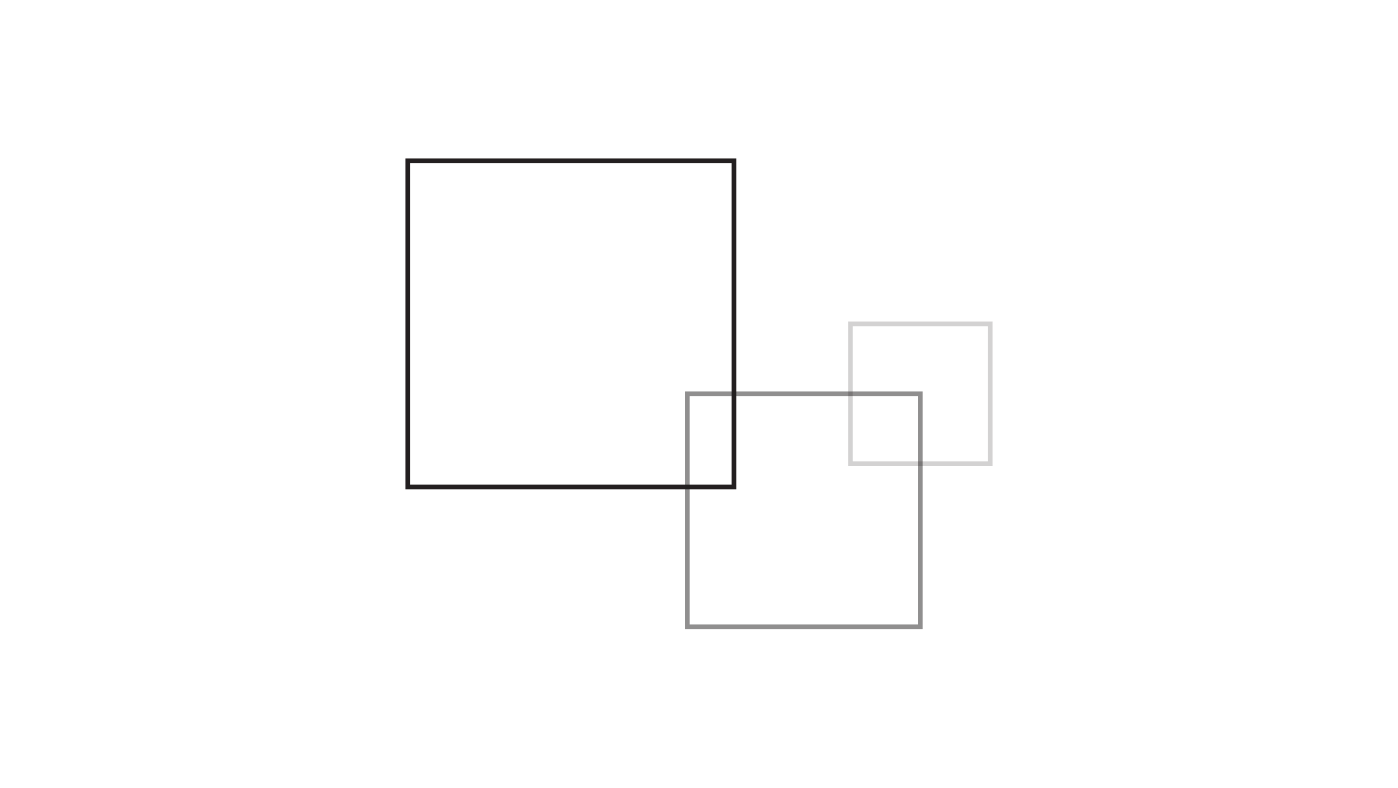 Built-in image enhancement tools allow users to quickly identify faint calcifications on a high-resolution touch-screen monitor.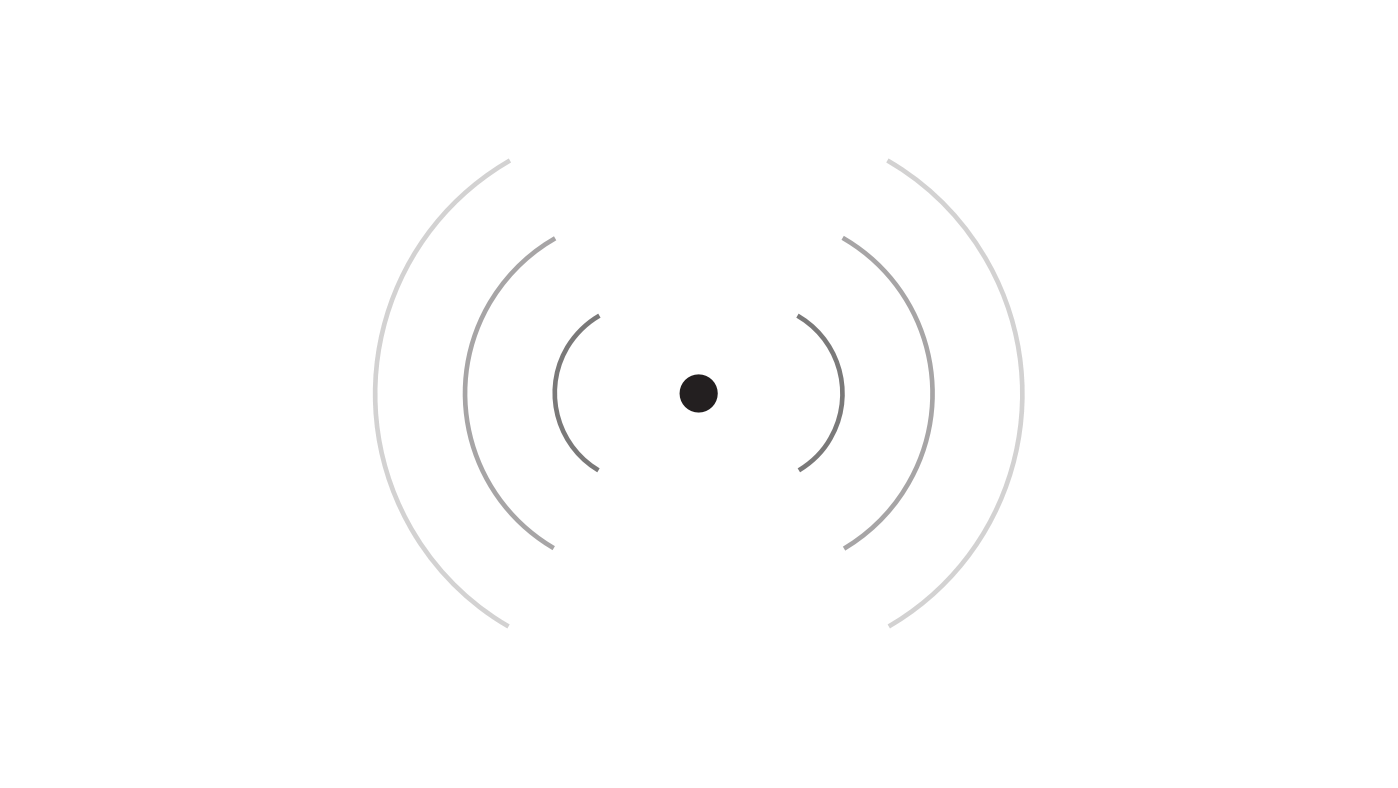 Wireless connectivity enables advanced image sharing and transfer of patient records – with a single touch.
Features
CorLumina imaging technology
Image enhancement tools
High-resolution touchscreen monitor
Capabilities & Advantages
Real-time imaging
Immediate verification of excised tissue
Image manipulation to identify faint calcifications
High-resolution display of core images and ease of system navigation
Workflow & Facility Improvements
Work Fast: Fast procedures mean improved workflow and more time for clinicians to perform other duties, making the most of staff resources.
Built-in Efficiency: Improved workflow efficiency creates time for a higher volume of screenings or biopsy procedures.
Instant Results: Instant verification provides more confidence at the point of procedure.
Patient Satisfaction: A better patient experience can increase patient satisfaction.
The Brevera System is Designed to Work in Synergy with the Affirm® Prone Biopsy System
When paired together, the Brevera biopsy system and the Affirm® Prone system are designed to accelerate the speed and efficiency of your prone biopsy procedures to reduce your patients' time under compression.